eRun is industrial automation software developed by the Windows-based operating system with its own technology.
Even if you do not have expert computer programming knowledge, you can connect the user's screen or the automation device (PLC, sensor, robot, various device controller, etc.) and remotely monitor or control the operation status, danger status, measurement value, set value, etc. of each device through the simple connection of the PC.
With open system structure, post maintenance and maintenance are done smoothly after the system is built, and it can be said that the management cost reduction is excellent.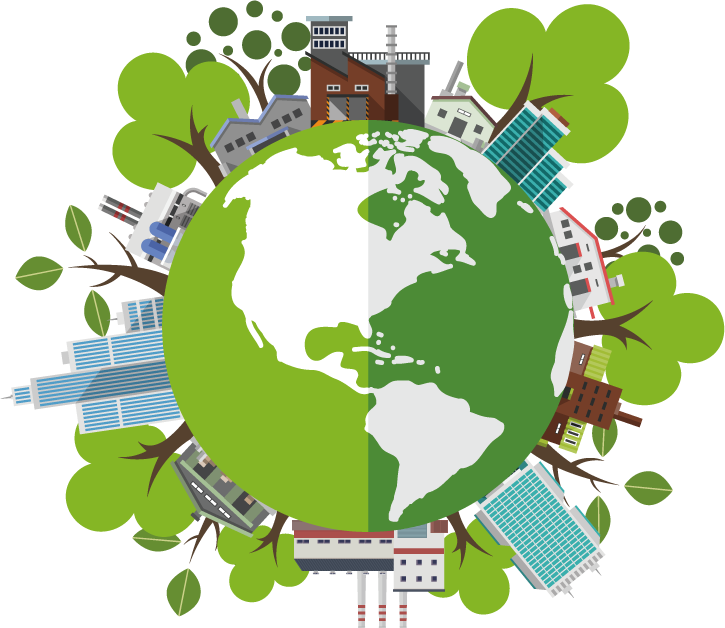 This can be possible monitoring and auto control system!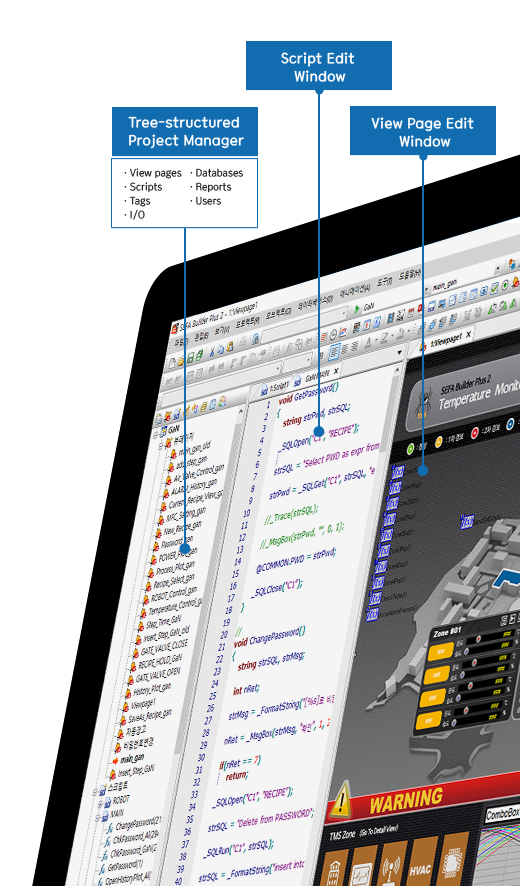 Relationship diagram of eRun 
Relationship diagram of 
SEFA Builder Plus Ⅱ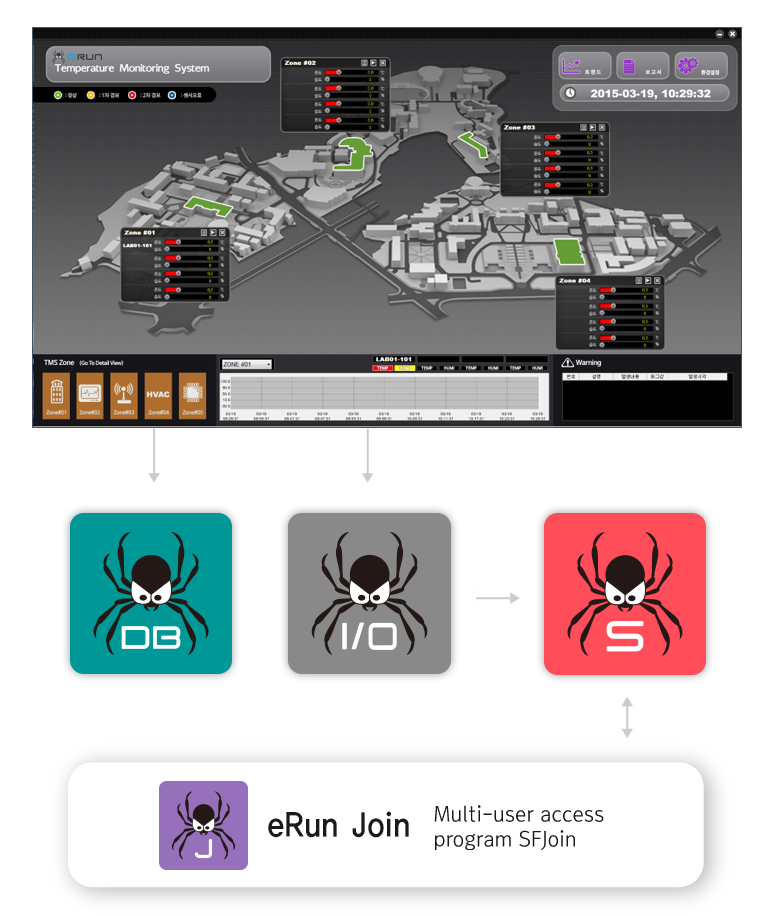 Temperature and humidity monitoring
Flow monitoring
CCTV and access control
HVPE
Rainfall / Precipitation / Snowfall Monitoring
Structural Safety Diagnosis
Production informatization
Constant processing
Sewage treatment
Power control
Lighting control
Process Control / Monitoring
Air conditioning system
Control system
power plant
Chemical factory
Water level monitoring
Home Automation
Remote monitoring system
Automation of experimental facilities
Refrigeration / Refrigeration Equipment
Production control system
Greenhouse control
Crime prevention equipment
Solar power generation
SCADA
Parking Facility
Environment TMS
Factory Automation
Distributed control
steel
cement
Storage monitoring
Water treatment
Water quality measurement system
Transmission system
Logistics Automation
Building Automation
Gas monitoring
Boiler equipment
Incinerator
Other automatic controls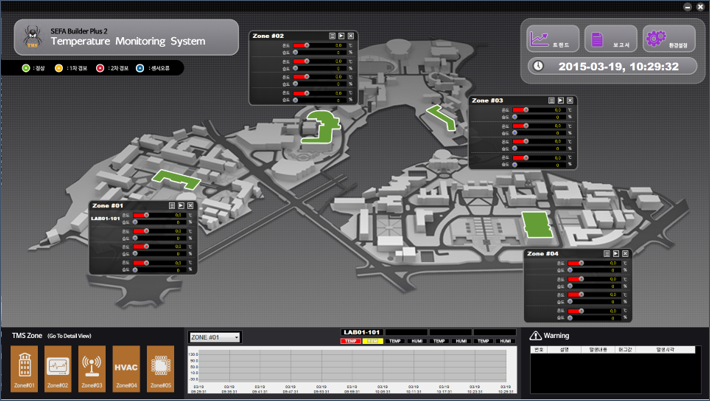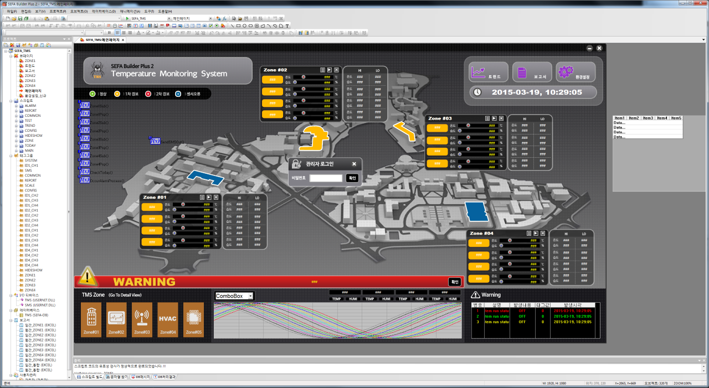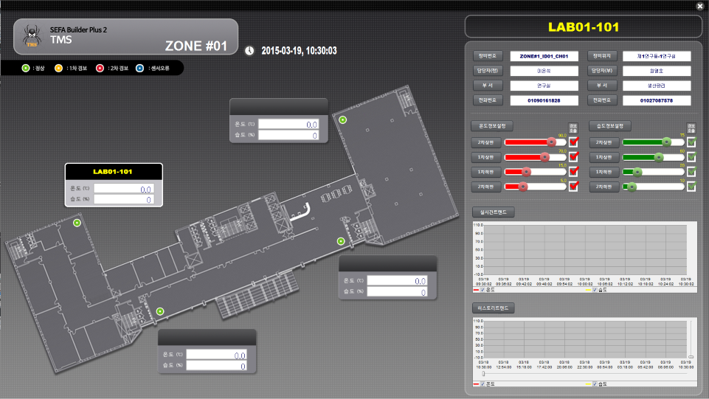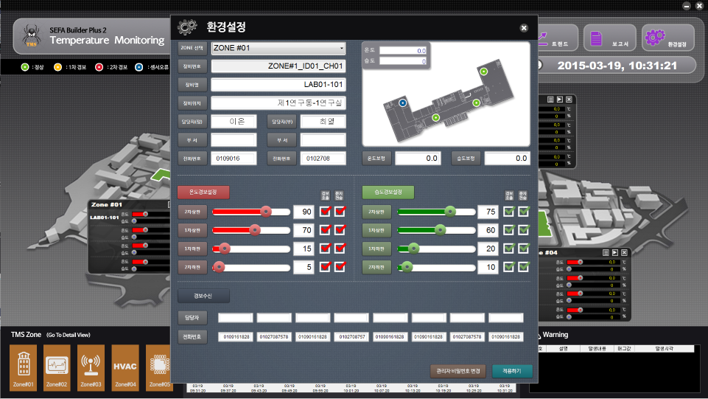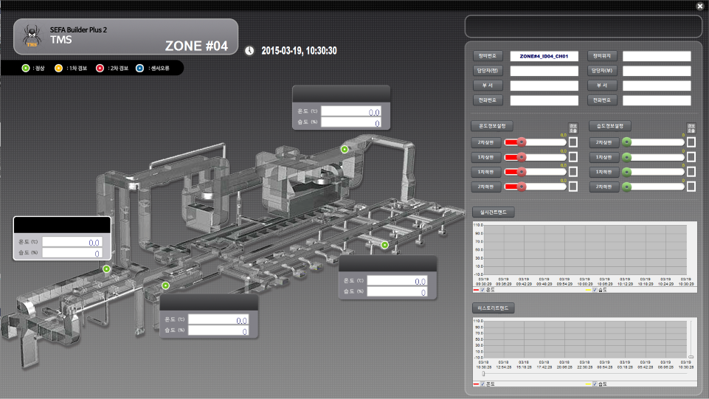 Temperature and Humidity Monitoring System

As a system for monitoring and controlling the temperature and humidity of the industrial site, Check the temperature and humidity conditions of each area using wired / wireless communication (wired [RS232, 485, etc.] and wireless [ZigBee etc.]
Temperature and humidity can be adjusted automatically / manually, and data collection can be managed.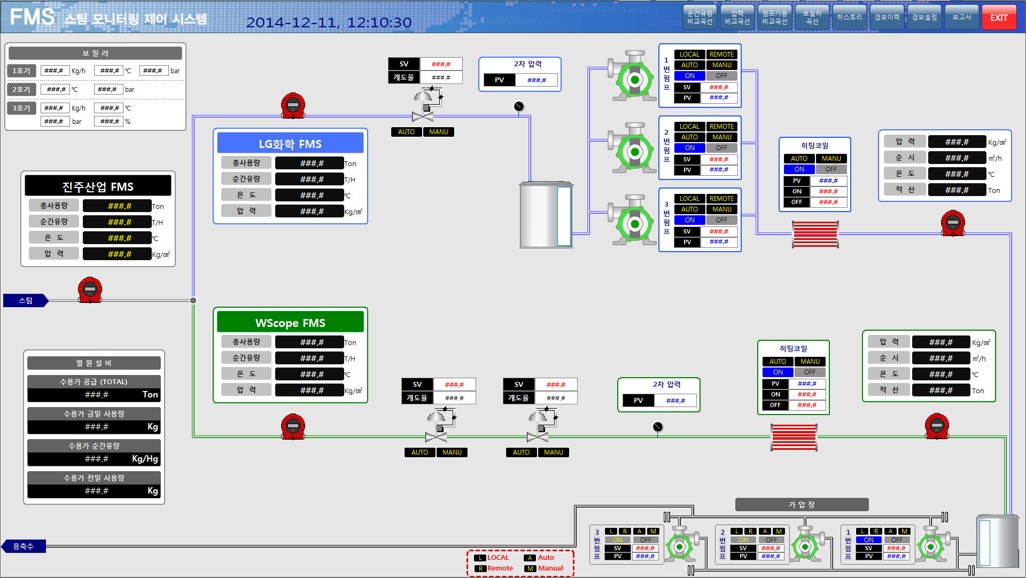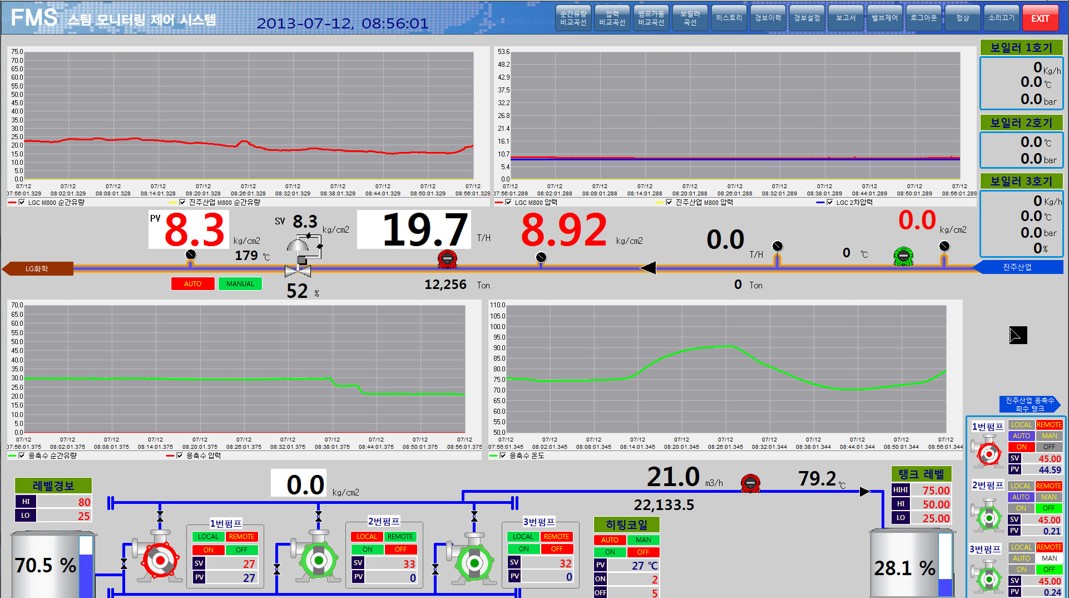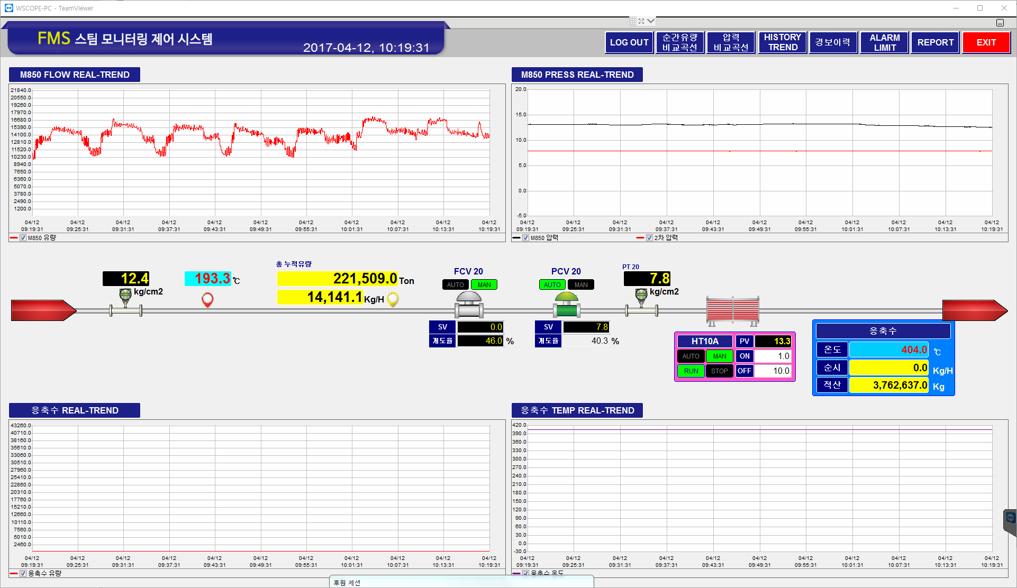 Remote flow control monitoring system
As a system for remote monitoring and control of flow, (Wired [RS232, 485, TCP / IP, etc.]) of the supply source and the destination, The flow rate can be adjusted automatically / manually, and the data can be collected and managed.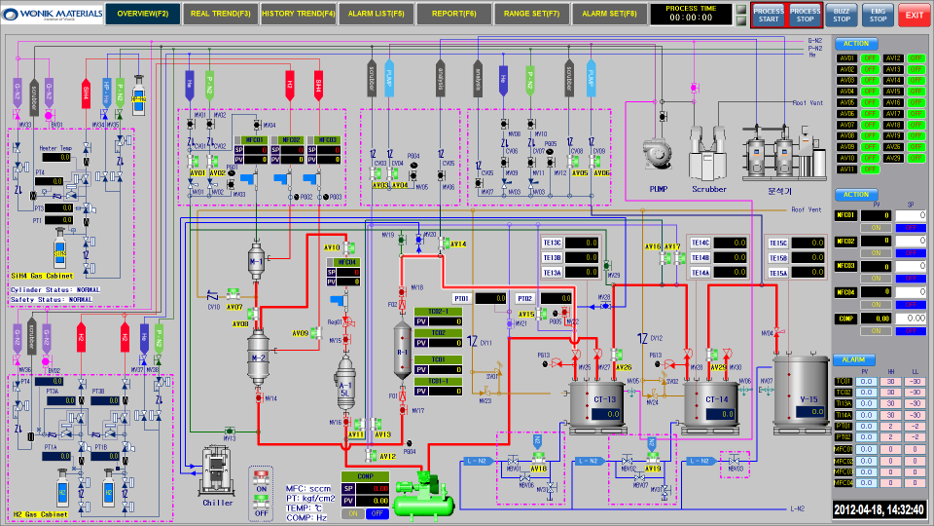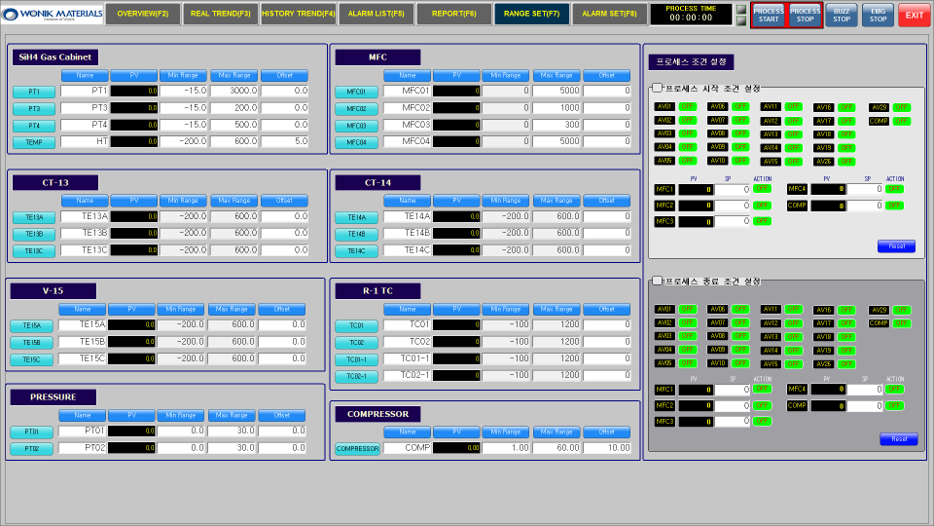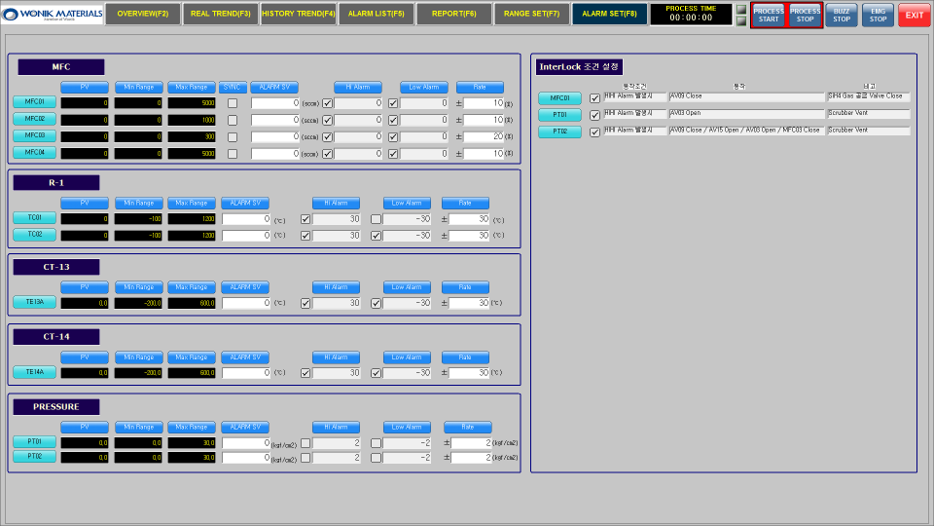 Factory Automation (FA) System

As a system for factory automation, Wired communication (wired [RS232, 485, TCP / IP, etc.]) between each device and SEFA Builder Check the status of each device, and control and monitor all devices and systems.
SEFA Builder + II solution multi-user access system By utilizing this, one Server can be connected to a SCADA / HMI system. It is accessed through the multi-user connection program "SF-Join" Control / monitor the same screen as the server on the administrator PC Enabling system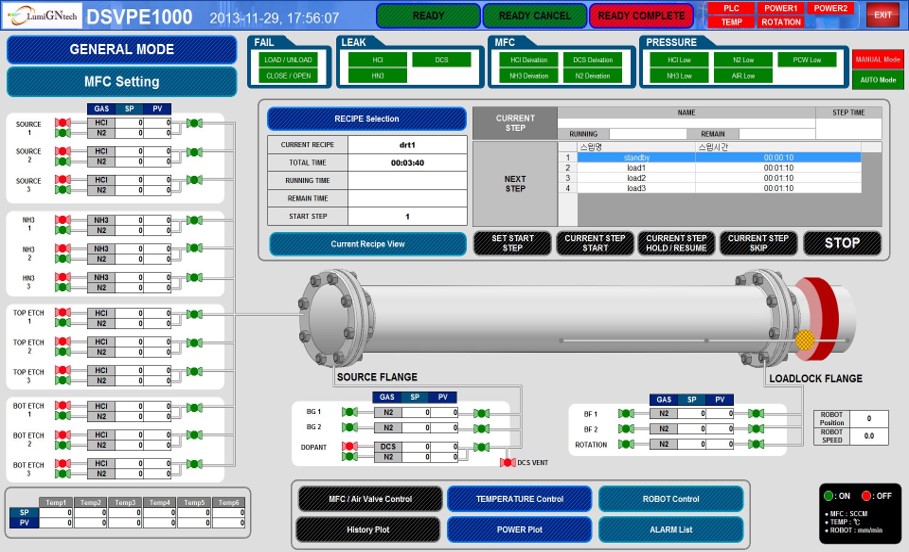 Server Page
Tool : Runtime Engine SEFA Runner

Monitors the status of all the devices in the factory and controls each device automatically / manually
Administrator PC Multiple Access
Tool: Multi-user access SF-Join
Monitor the status of all devices on the administrator PC and control each device.
System configuration diagram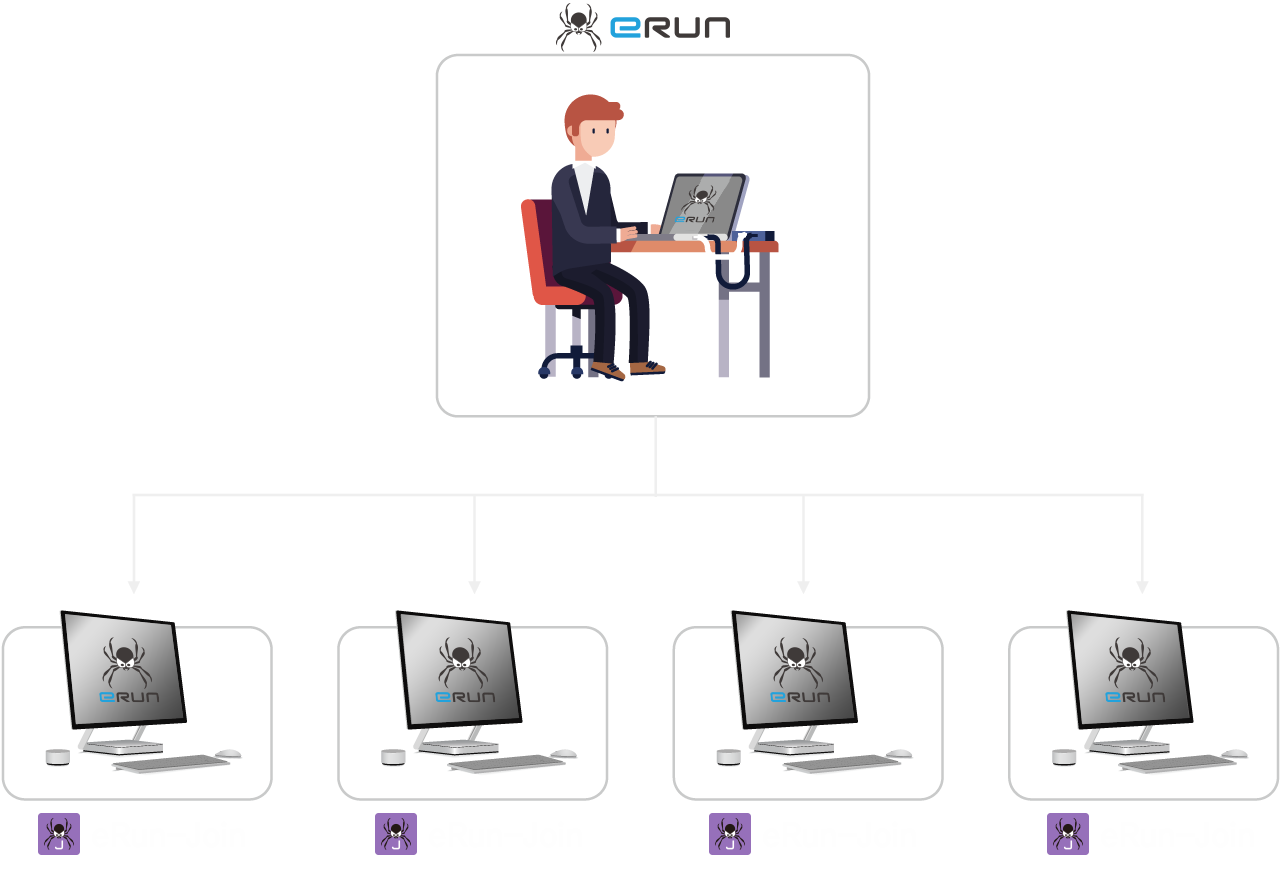 eRun Download

SEFA Builder Plus Ⅱ
Download